Welcome to Bailey's
A Little About Us
Are you looking for a delightful, home-made breakfast? Excellent coffee? How about a waitress who's not afraid of a little attitude? Well, you just might want to walk into Bailey's for your dream come true.
Bailey's Breakfast & Lunch has been around since 2007, and we're still getting discovered. Loved by critics and Omahans alike, locally owned and operated. Join us for your favorite breakfast, served 7:00 – 2:00, 7 days a week. Lunch starts at 11:00 every day.
Best Egg Benedicts in Town, and quite possibly the most delicious bacon you will ever eat! You'll also find…
Outstanding Salads
Scrumptious Sandwiches
Comfortable Food
Casual Atmosphere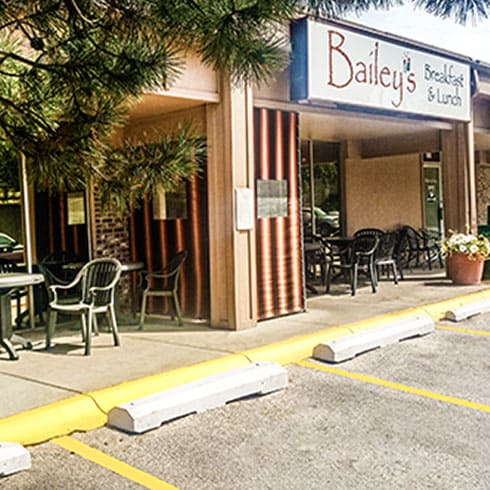 In addition to our regular menu we also offer weekly specials every           Monday – Sunday.  Click below to check 'em out!
Breakfast, Lunch & Dinner!  Big and small, we can do it all.  Click below to see our catering menu.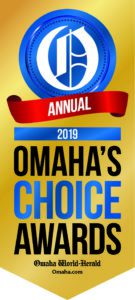 The 2019 Omaha World Herald's Omaha's Choice Awards voting begins on Sunday, March 24th. We very much would appreciate your vote in the Breakfast Restaurant category. Click on the button below to cast your vote.